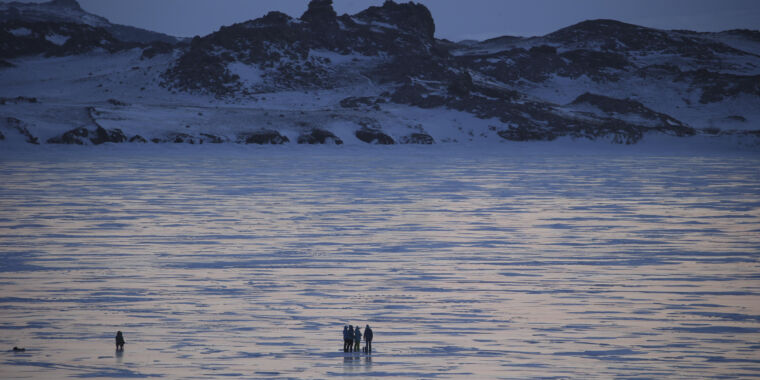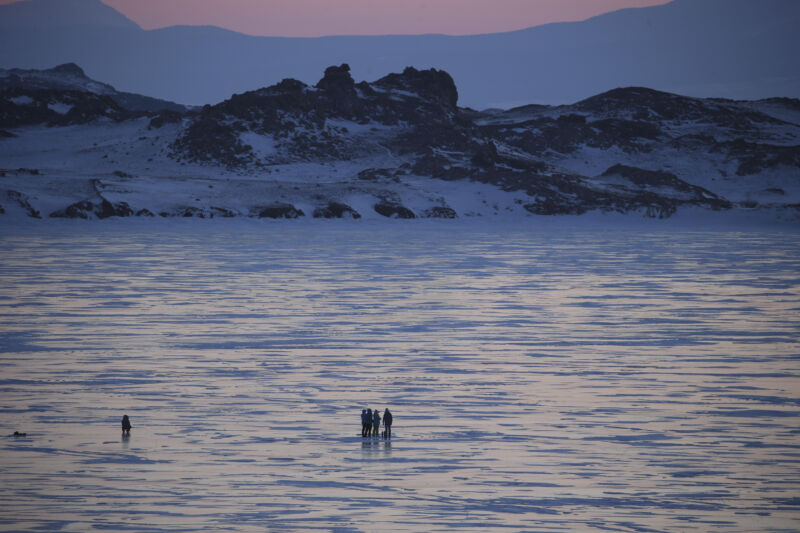 On the shore of Lake Baikal, deep in eastern Siberia, one of the most ambitious feats of modern Russian rail engineering is nearing completion.
The Baikalsky tunnel, carved through 7 km of mountain rock, has taken seven years to build, with construction teams laboring in temperatures as low as minus 60° Celsius (-76° Fahrenheit).
Designed to withstand the weekly earthquakes that strike this remote corner of Russia, it is the flagship project of the redevelopment of one of the country's most iconic rail lines that aims to propel the Soviet-era train network into the 21st century.
Read 26 remaining paragraphs | Comments